Cyberjaya and Putrajaya (The 'Twin Cities')
Cyberjaya is Malaysia's global tech hub, and home to over 2300 start-ups, SMEs and tech giants. Cyberjaya is adjacent to, and developed along with Putrajaya, Malaysia's seat of government. This city aspires to be known as the Silicon Valley of Malaysia.
Putrajaya is the home of the administrative functions of Kuala Lumpur. The streets are elegantly designed with a European feel, while the government buildings are a blend of modern architecture with Islamic arts. Commercial and residential areas have been divided into precincts that blend into each other cohesively, with an attractive waterway dissecting Putrajaya, which flows into a large lake.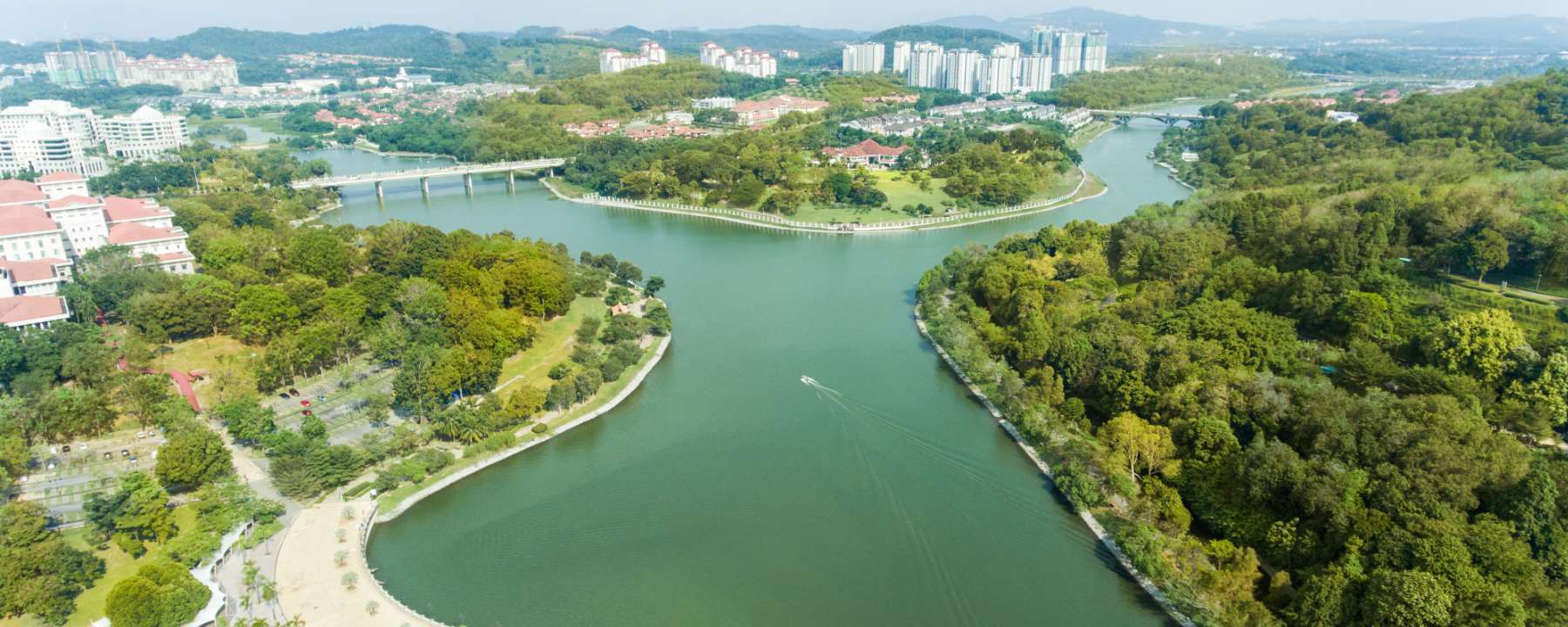 Situated in the midst of the Asia Pacific region, Malaysia enjoys a strategic location and a year-round tropical climate. Malaysia is well known for its diverse cultural landscape, which includes three of Asia's oldest civilisations – Malay, Chinese and Indian – and the unique ethnic communities of Sabah and Sarawak.

One of the world's top holiday destinations, Malaysia is filled with a wide variety of unique attractions. Malaysia has all the necessary elements – pristine beaches and breath-taking islands, a rich tapestry of cultures and history, well-preserved heritage treasures, world-class modern facilities, a fascinating collection of flora and fauna, lush and well-maintained nature reserves, a delightful array of mouth-watering cuisine and a long list of shopping hotspots.
Event Preferred Hotel Rates
TWINCITY® MARATHON has special rates with the following hotels, which can be booked when you buy your race entry.